We may earn money or products from the companies mentioned in this post. please note that some of the links below are affiliate links, and at no additional cost to you, we will earn a commission when you use one of the links. The company pays us for referral link sharing, which helps us run this blog and give our in-depth content to our readers for free.
• Hilda Effiong Bassey, popularly known as Hilda Baci was born on September 20, 1996.
• She is from Nsit Ubium, Akwa Ibom State, Nigeria. She graduated with a degree in Sociology from Madonna University, Okija, Anambra State.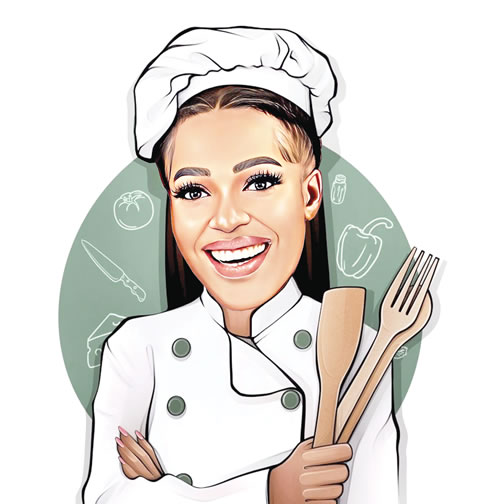 • Hilda Baci is a Nigerian chef, restaurateur, actress, and the current holder of the Guinness World Record for marathon cooking.
• In March 2023, Hilda announced she would be attempting the record for the longest cooking marathon. The record which was previously held by Lata Tondon, whose cooking marathon lasted for 87 hours, 45 minutes in 2019.
• On May 11, 2023, she started her record attempt titled "Cook-a-thon."
Hilda broke the record on May 15, 2023, at exactly 7:45 am.
• Hilda Baci set a new record of the longest cooking marathon. She was originally set to cook for 96 hours, but later extended her goal to a 100-hour cooking marathon.
READ ALSO FROM NIGERIAN TRIBUNE