We may earn money or products from the companies mentioned in this post. please note that some of the links below are affiliate links, and at no additional cost to you, we will earn a commission when you use one of the links. The company pays us for referral link sharing, which helps us run this blog and give our in-depth content to our readers for free.
Right now, compulsory maths education ends at 16 – but the prime minister has unveiled plans to ensure all pupils study the subject in some form until they're 18.
For many Britons, GCSEs and O-levels are quite a distant memory. Here, we're putting you to the test – with 10 questions that wouldn't look out of place on an exam paper.
Have you got the maths skills of a 16-year-old? Let's find out. No calculators allowed! You'll find the answers at the bottom of the page.
QUESTION 1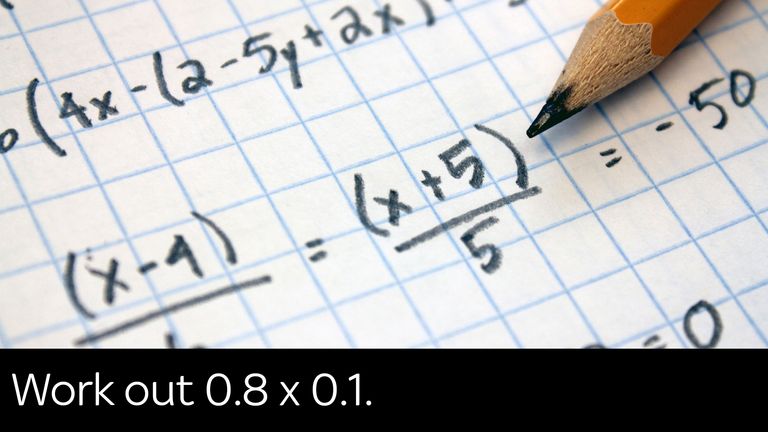 QUESTION 2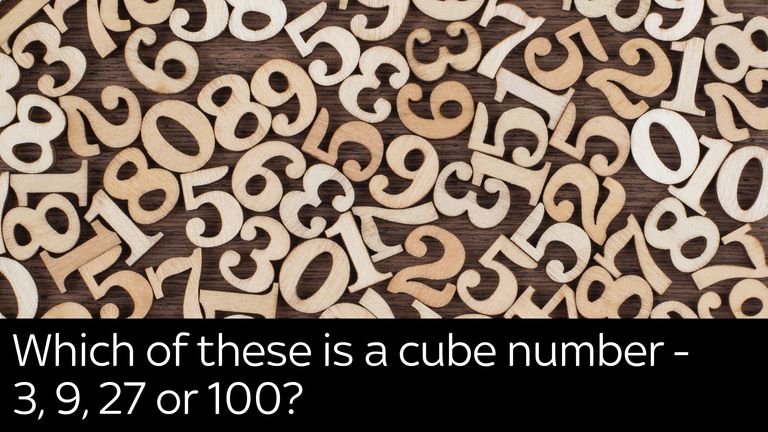 QUESTION 3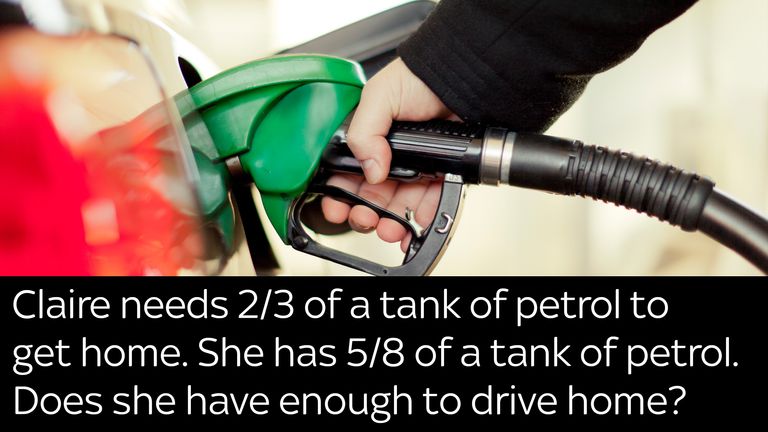 QUESTION 4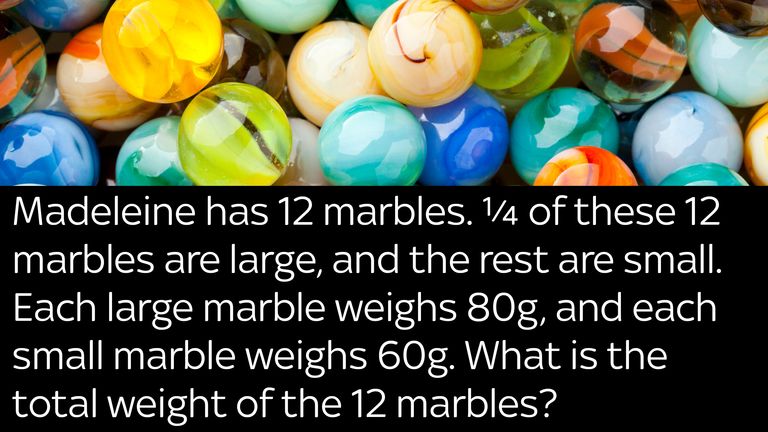 QUESTION 5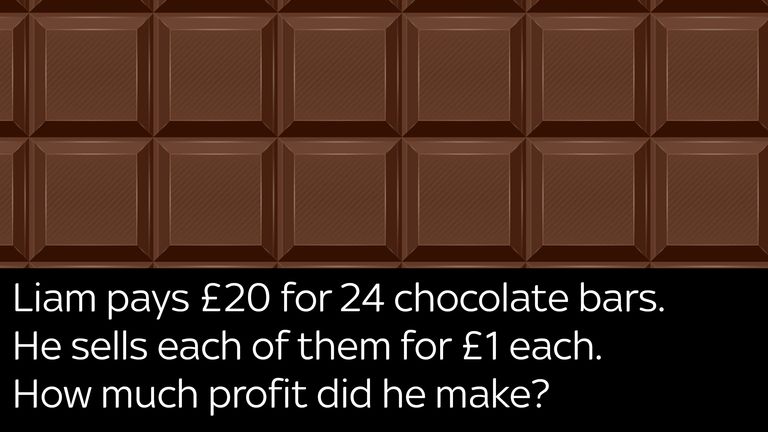 QUESTION 6
QUESTION 7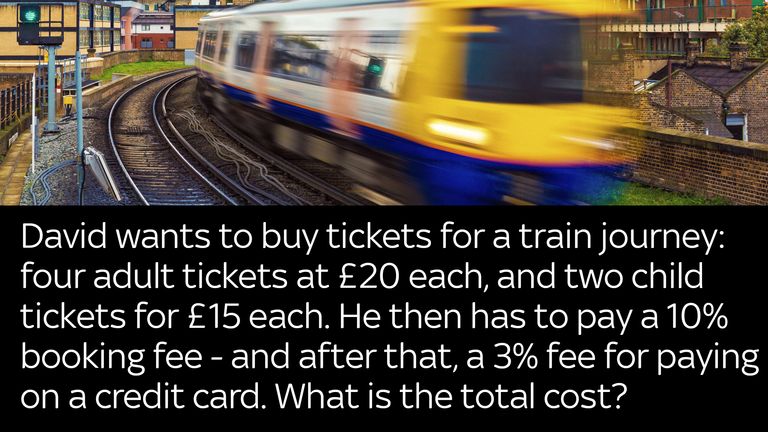 QUESTION 8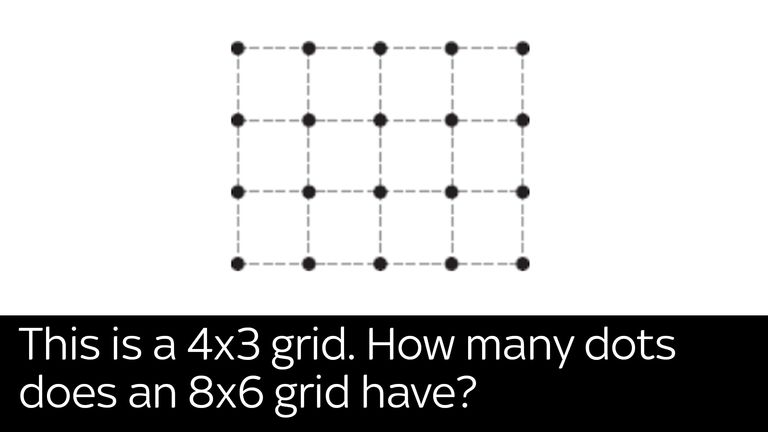 QUESTION 9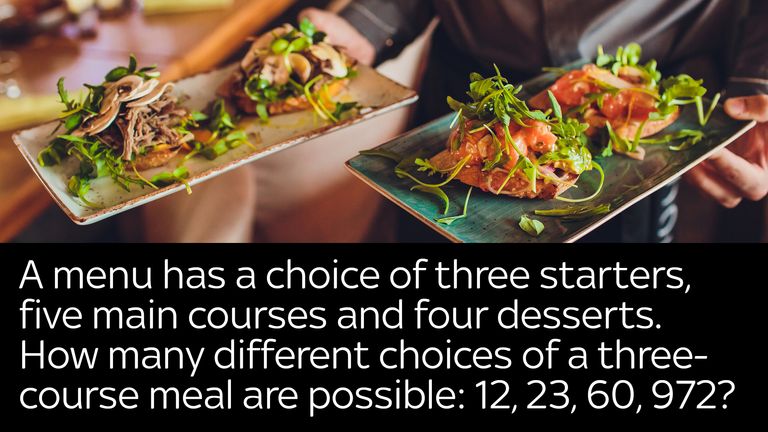 QUESTION 10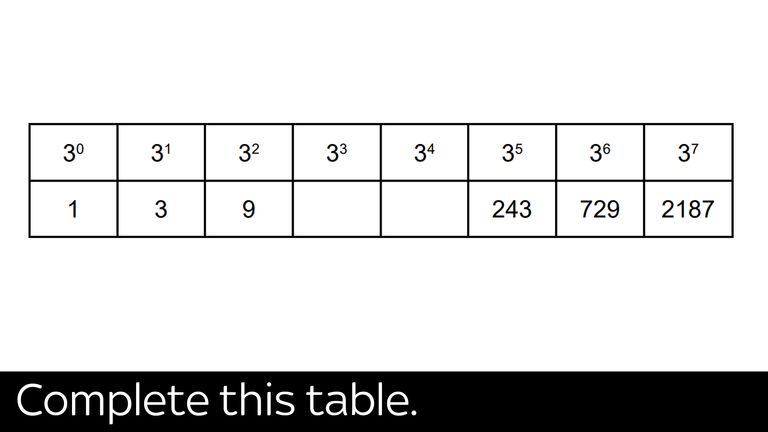 ANSWERS
1. (0).08 or 8/100
2. 27
3. No
4. 780g
5. £4
6. 1,587
7. £124.63
8. 63
9. 60
10. 27 and 81