We may earn money or products from the companies mentioned in this post. please note that some of the links below are affiliate links, and at no additional cost to you, we will earn a commission when you use one of the links. The company pays us for referral link sharing, which helps us run this blog and give our in-depth content to our readers for free.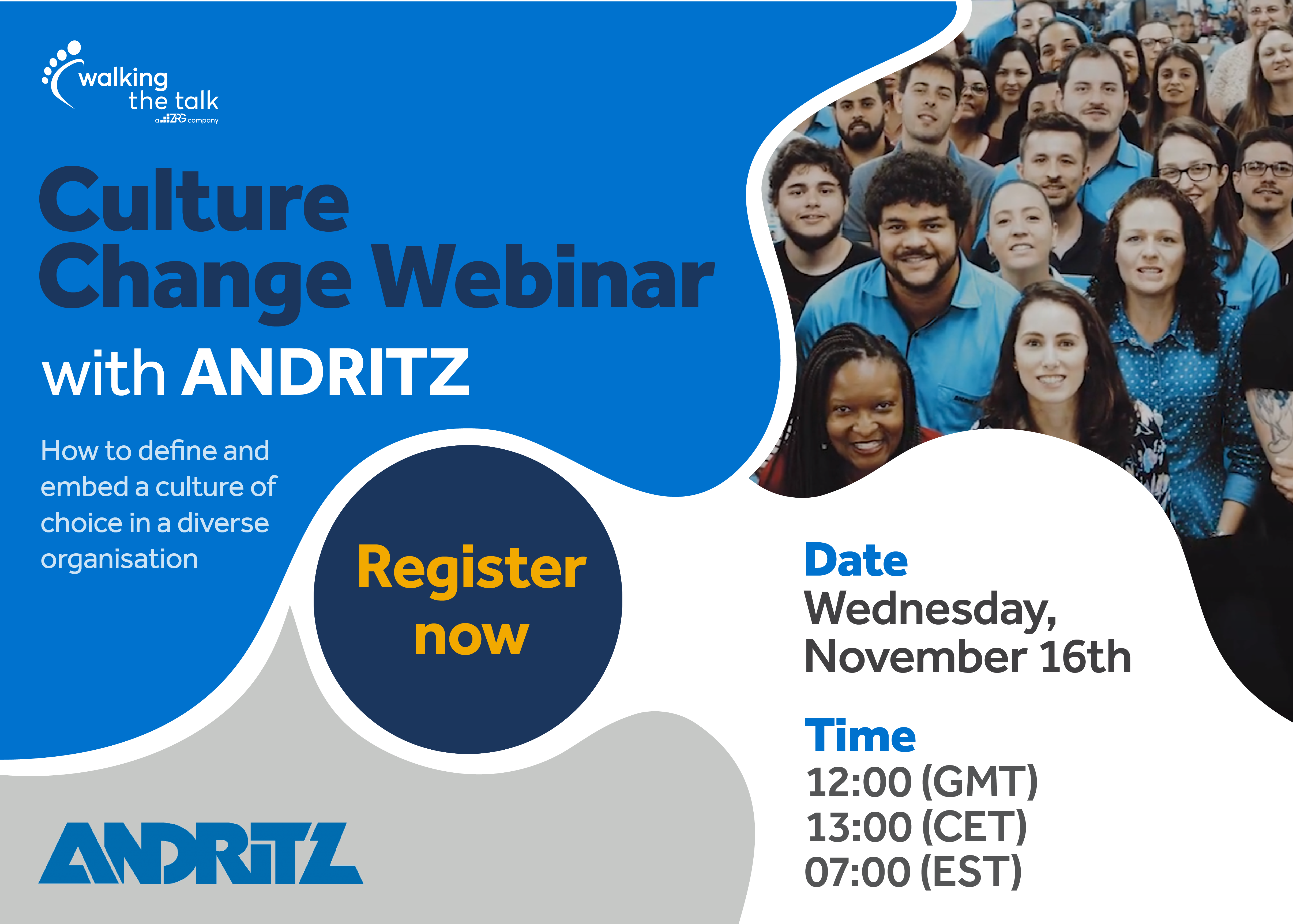 ANDRITZ is an international technology group, offering plants, equipment, technology and services for various industries such as Pulp and Paper, Hydro, Metals, Separation, and Feed & Biofuel.
Register now for the interactive webinar, where we will be joined by Fernanda Brunetto (Global HRBP for Group Automation and Digitalization & Pulp & Paper Automation and Digitalisation / HR Director Region Latin America), Jennifer Golob (Global Head of (CoE) Succession Planning & Talent Management), Stephanie Reithofer (Global HRBP KRP Pulp & Paper) and Marjo Valaja (Global HRBP for the Pulp Service Business), to discuss:
Why ANDRITZ increased their focus on culture.
How ANDRITZ identified their target culture.
The patterns of behaviour they needed to unlock and why.
The key lever for changing their culture.
The big wins and challenges they faced during their culture journey.
For insights on culture view our selection of case studies, ebooks, reports and white papers or contact us to learn how we can transform your culture.